BERT HARRIS
Upright Bass & Electric Bass Guitar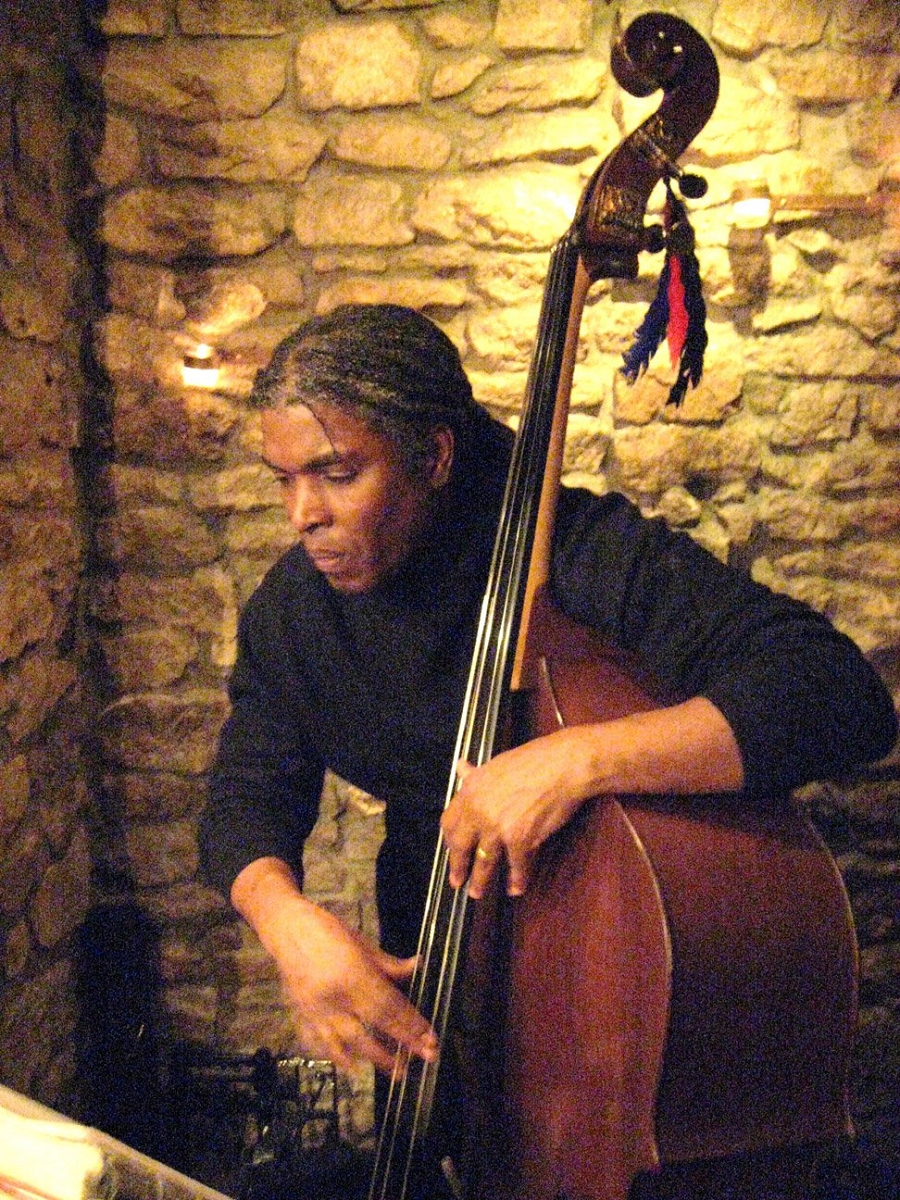 Bert Harris is a bassist in the Philadelphia world beat, blues, and jazz scene. He is the bassist in Philadelphia's best known New Orleans funk, blues, and reggae dance band, Philly Gumbo. While not working with Philly Gumbo, he also performs with the Melange Jazz Collective, Timi Tanzania and the Dubway Reggae Band, and ska-jazz band Rock$teady.
Bert also leads his own ensemble the Jazz Planet. Bert has performed with musicians in the Sun-Ra Arkestra, along with the Jamaican super star reggae band Might Diamonds, Bo Didley, South African singer Sharon Katz, Brazilian singer-percussionist Xande Cruz, rhythm and blues singer Lisa Chavous, Sao Paulo singer Anni Somi, and guitarist Teddy Royal of the Fat's Domino's Band.
Notable jazz performances have been with, Byard Lancaster, Robert Kenyatta's Afro-Jazz group La Tumba, Bobby Watson, Khan Jamal, Philadelphia saxophonist Elliot Levin, jazz vocalist Jeannie Brooks and Brenda Smith.
Bert has recorded two cd' with the legendary saxophonist Byard Lancaster "Astral Link Hotel" and "Pam Africa" available at Creative Improvised Music (CIMP). Philly Gumbo's latest cd "Come and Get It," is available thru CD Baby and Dusty Groove.
Philly Gumbo
New Orleans Reggae, Blues, and Memphis Soul Grooves

Mélange
Jazz Trio performing classic jazz and Brazilian standards.